VENTO
In every Vento jewelry piece, nature's own material lichen is transformed into wearable sculpture during firing.
Jewelry made from lichen, clay, and the love of Finnish nature. My goal was to recreate the delicate forms of lichen in jewelry so that everyone could wear a piece of the Finnish forest, wherever they may be.
Lichens were collected ethically with the permission of the landowner.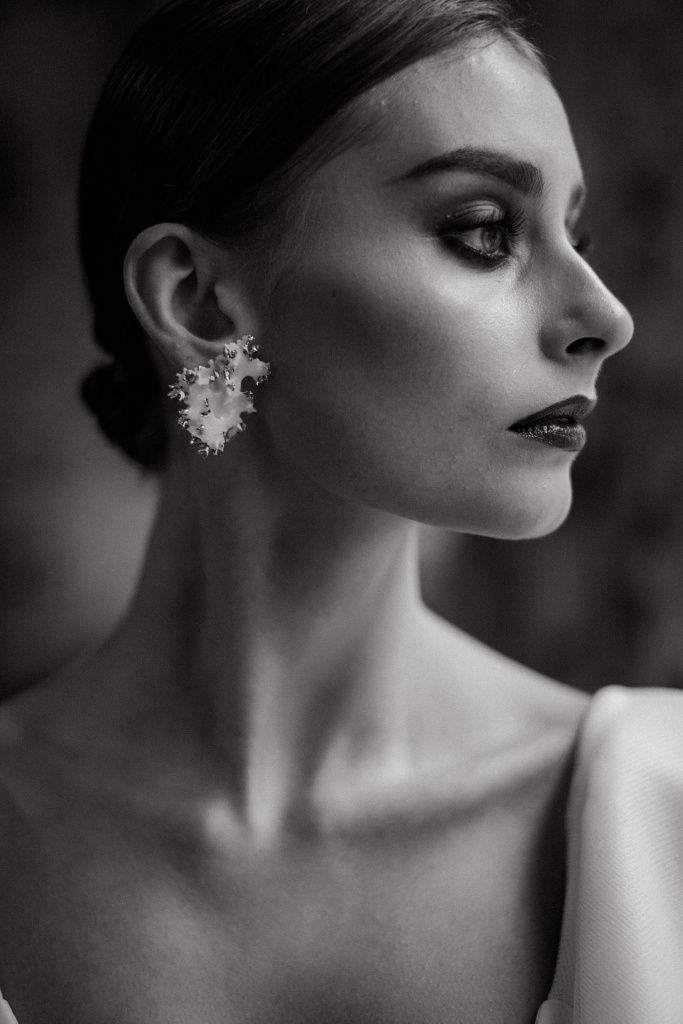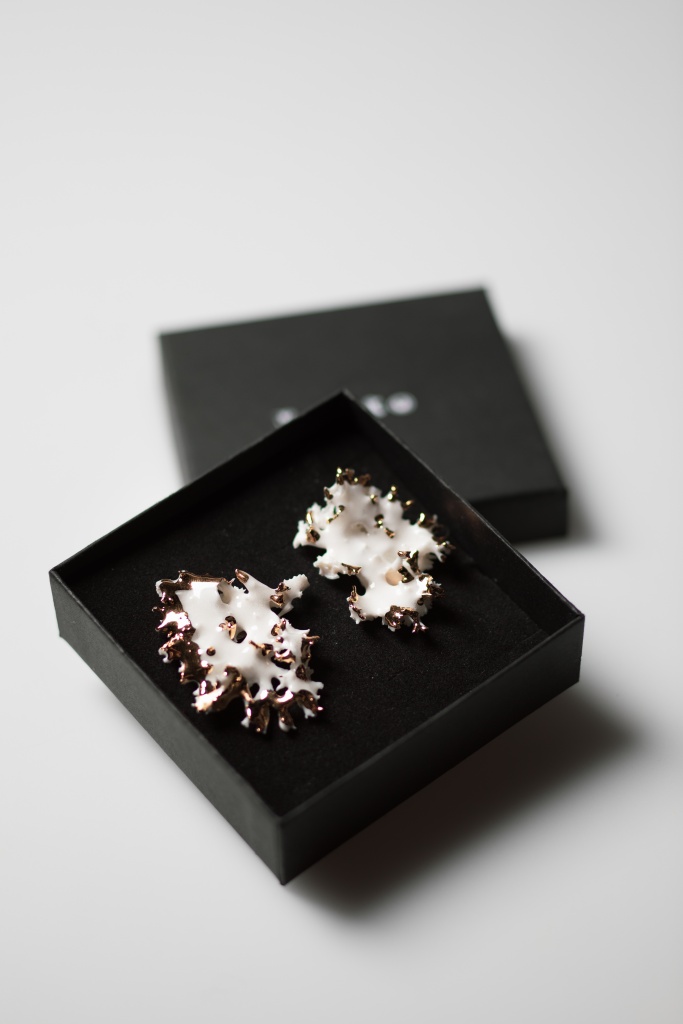 Miscellaneous ceramic jewelry